Spring Start! 2020 Dates: May 16-30
Pricing: $2999
If you're looking to immerse yourself in a tight-knit community of passionate and intelligent entrepreneurs, Melbourne is an amazing choice. With a population hovering around 4 million people, the city is a great home for growing startups. It's large enough to help them scale but small enough to allow them build a network with the right people in an authentic way.
It has been rated the most livable city by the Economist Intelligence Unit for 6 years in a row— making it a top destination for growing tech companies from around the world. These factors make Melbourne an ideal destination for budding entrepreneurs.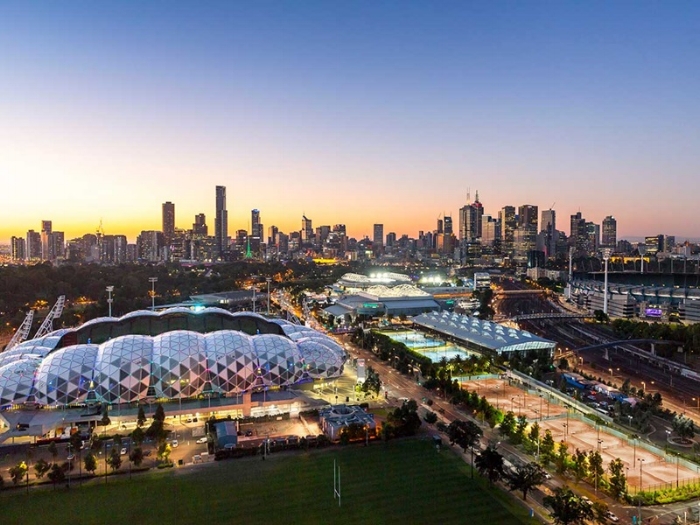 "This experience has helped me get closer to my career goals by exposing me to all areas of a business and showing me what I'm good at and what I'm truly passionate about. It has pushed me to stay on top of my goals and to reflect everyday on what I've learned and what I've accomplished. Not only has it showed me what I'm good at, it has showed me what I'm bad at (and other trouble areas that I can improve upon)."
- Trish Utomo, Summer 2017, Boston University
CHECK OUT OUR MELBOURNE COHORT'S ADVENTURES ON INSTAGRAM!
Why Wouldn't You want to Intern in Melbourne?