Here's a quick overview of our intern abroad program: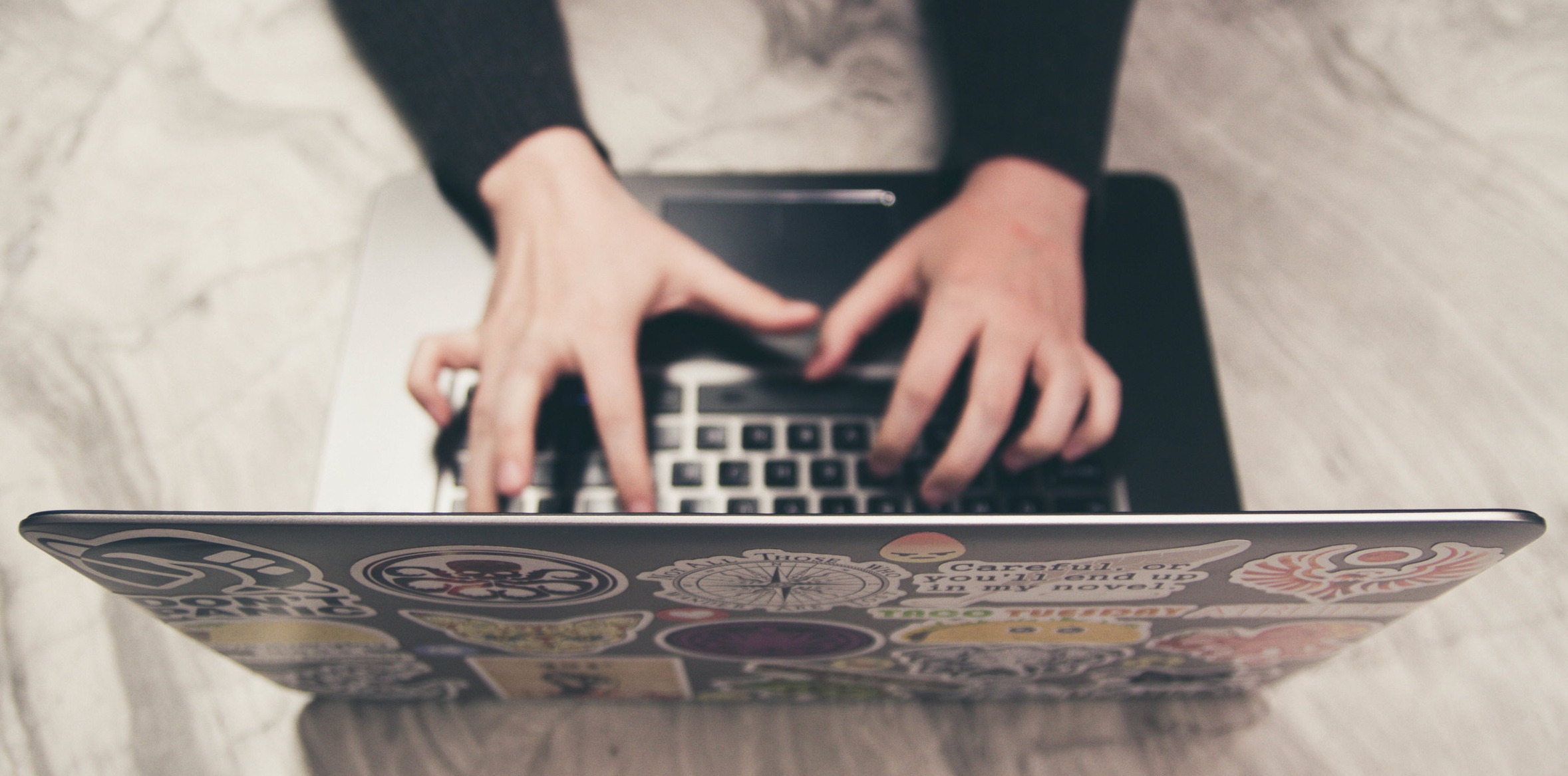 APPLY & INTERVIEW
After applying on our website - select candidates will be invited to complete a one-way video interview. We'll then offer select candidates a spot in a Sage Corps program, and you'll be asked to sign a student agreement and pay the initial program fee. We also offer scholarships and access to other financial resources.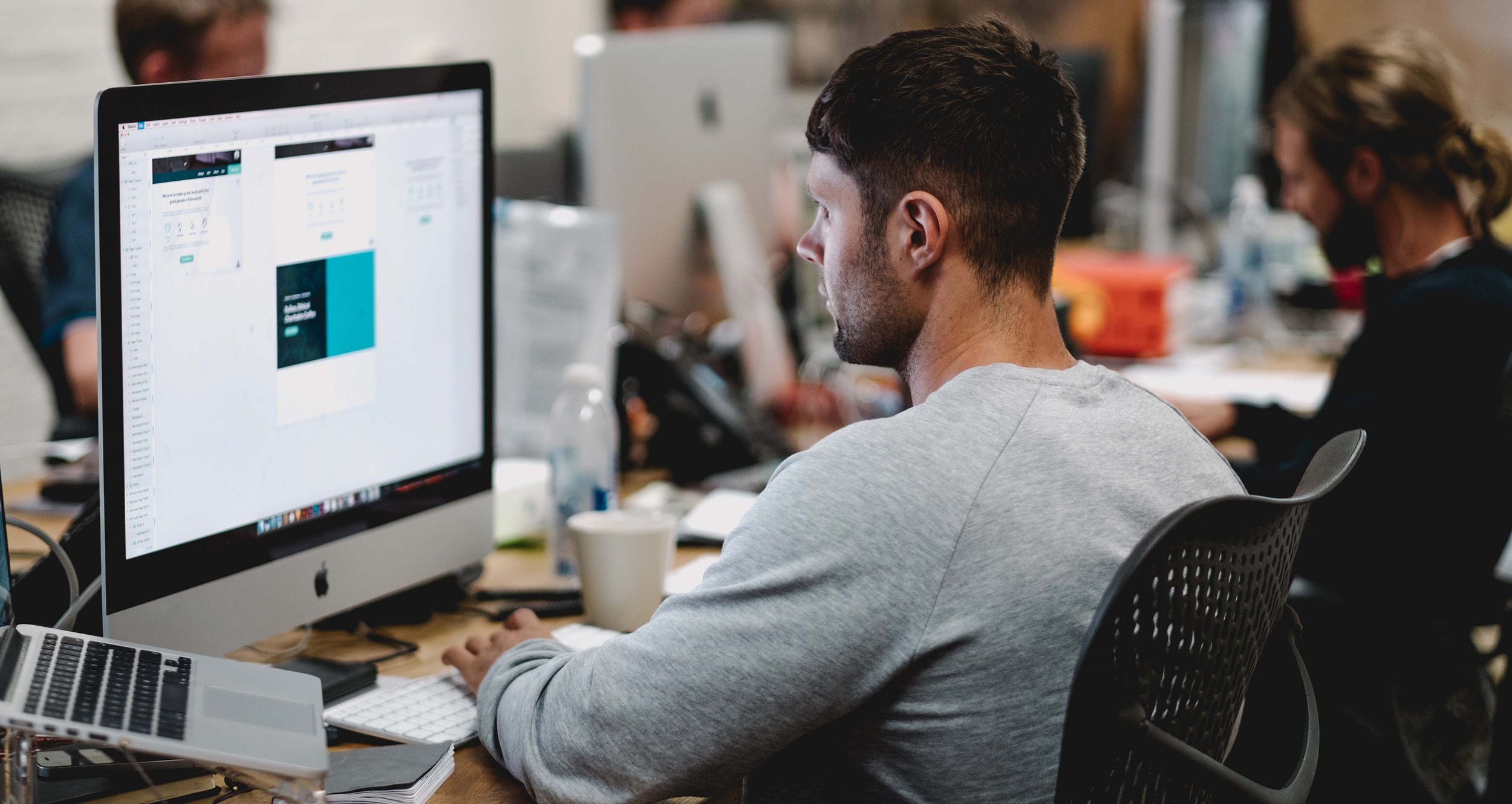 ONLINE CURRICULUM
Before you leave, you'll complete an online curriculum designed to prepare you for a comprehensive professional experience. The curriculum may include modules such as: professional networking, industry workshops (sales, analytics, marketing, design etc.), self-assessment, and cultural preparations.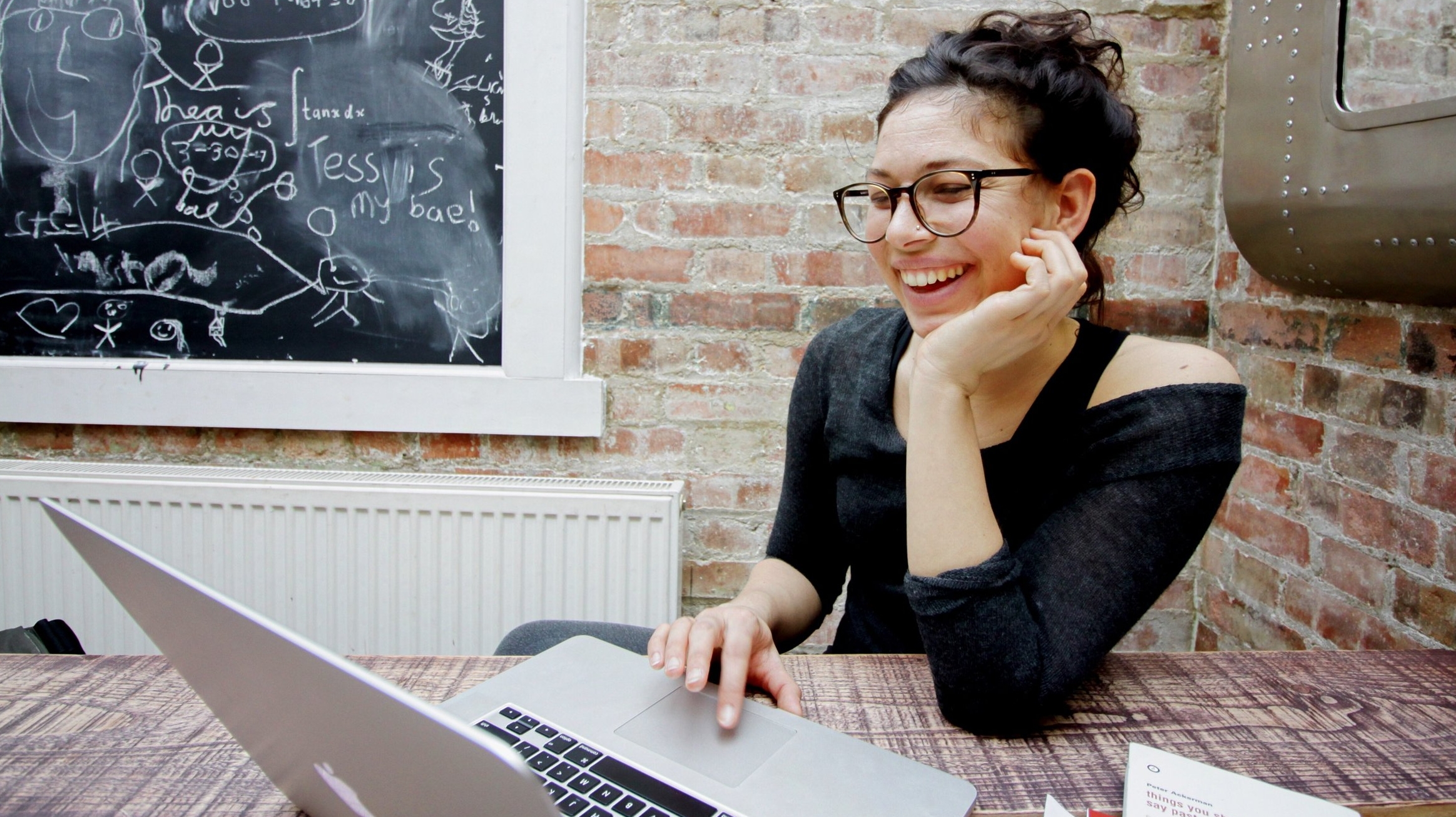 Once a student officially enrolls in the program and completes the online modules, the Sage Corps team begins the startup placement process. Students will complete a final interview with a pre-vetted startup CEO. Once the startup confirms that it will host the student, we have the startup sign a contract with us to formalize the match.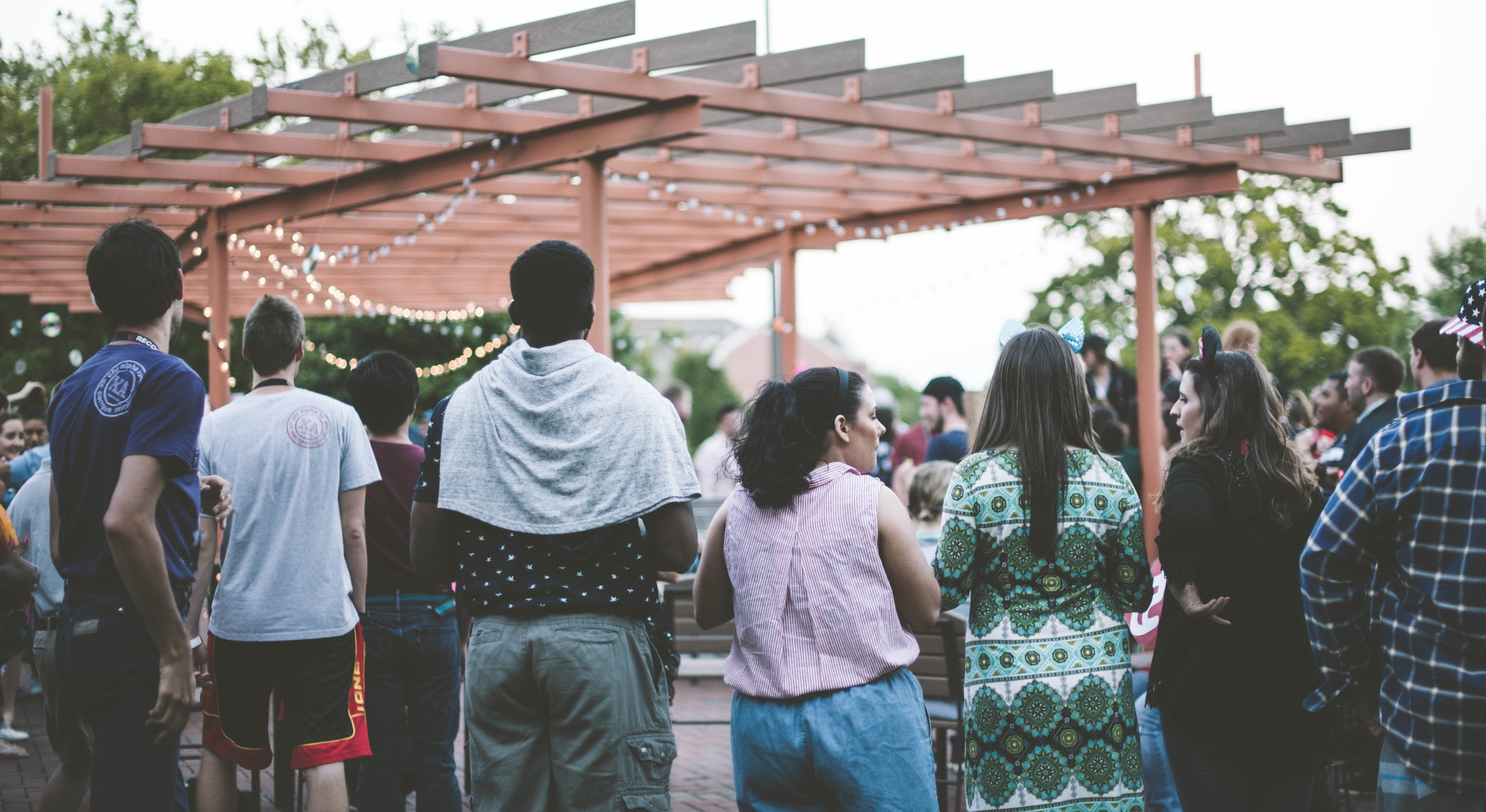 ON-SITE ORIENTATION
Upon arrival in your program city, you'll attend a two-day orientation designed to acquaint you with your new city and prepare you to make the most out of your internship.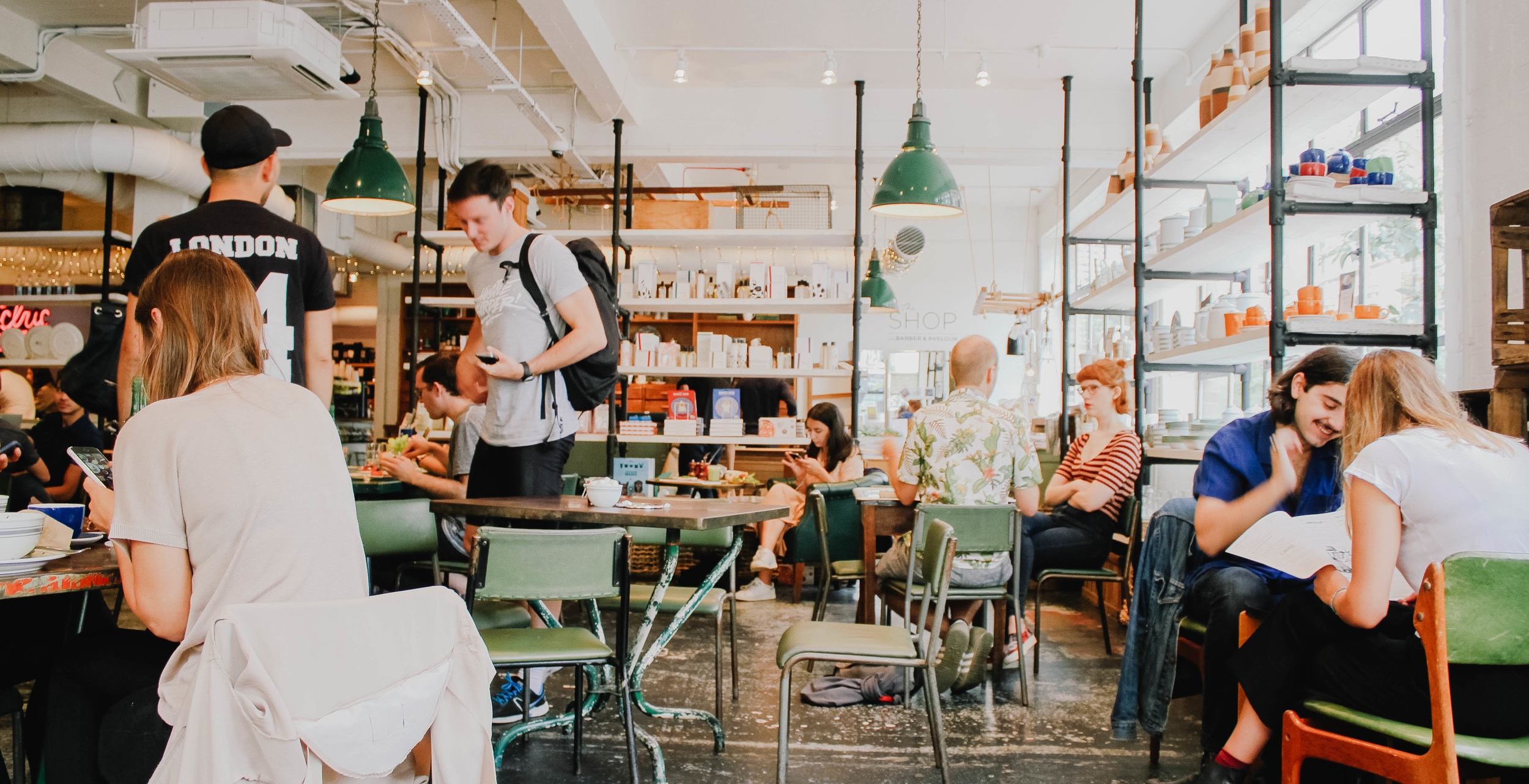 Our team of expert career professionals match you to an international internship with a startup based on your skills, background, and goals.
The best part: ALL MAJORS ARE WELCOME! Startups cover all industries, such as education, sustainability, finance, big data, AI, VR/AR, retail, travel, and food, and many others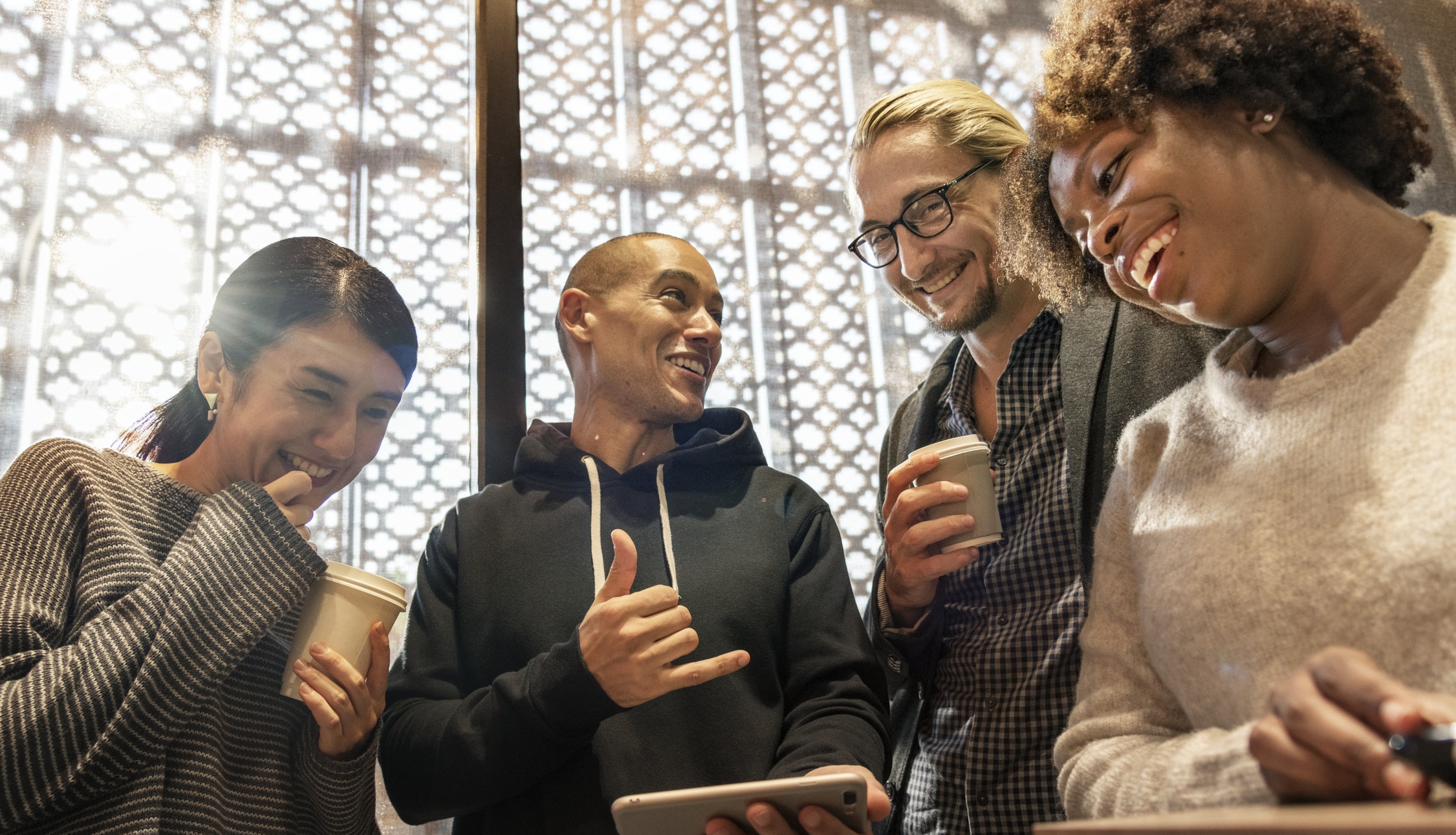 Each week, you'll attend a professional or cultural event with your cohort and city manager. Events can range from panel discussions or company visits to pitch events. We also organize social events.
Through our academic partner, Trinity, we offer our fellows the opportunity to earn academic credit while completing an international internship. Learn more here.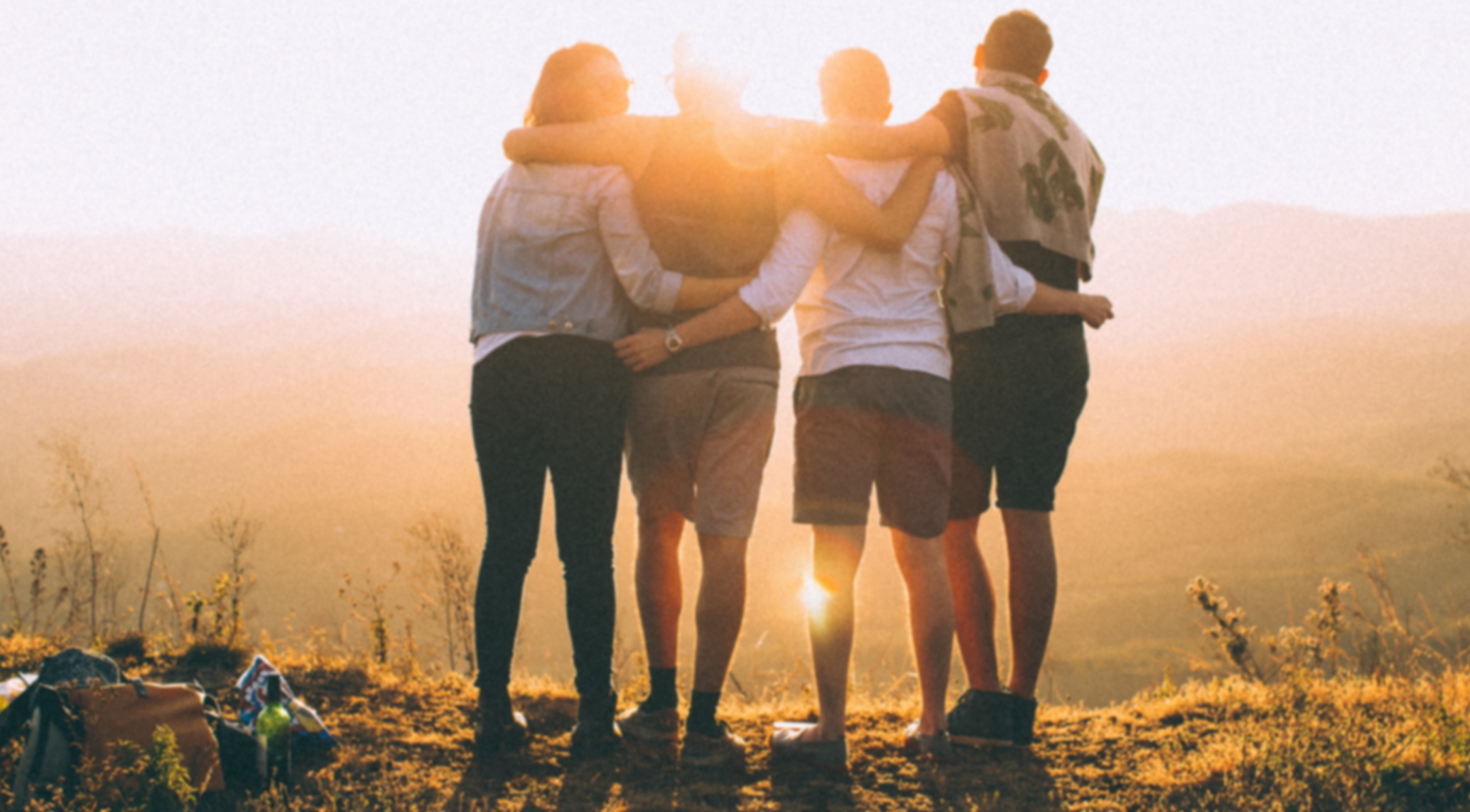 JOIN THE ALUMNI COMMUNITY
The best part about a Sage Corps program is that it never ends. You'll return home with a tremendous advantage: unparalleled global experience that positions you far ahead of your peers in the eyes of prospective employers.
And as a member of the Sage Network, you'll get to leverage a robust community of alums, mentors, and business leaders with connections to some of the world's top companies and startup communities.