Summer 2020 Dates: June 20-Aug 15
Pricing: $6799
Once a British fishing and farming colony, Hong Kong quickly emerged as one of the world's most important financial centers. Although it sits on China's doorstep and acts as the doorway for access to the Chinese mainland, Hong Kong's British influence easily accommodates English-speakers.
A recent study by Google and CUHK's Center for Entrepreneurship shows that the startup scene in Hong Kong has grown 300% since 2009, and an influx of tech hubs have been essential to its growth. With new co-working spaces, accelerators and incubators, Hong Kong will expose Sage Corps fellows to an exciting and ever-growing startup scene.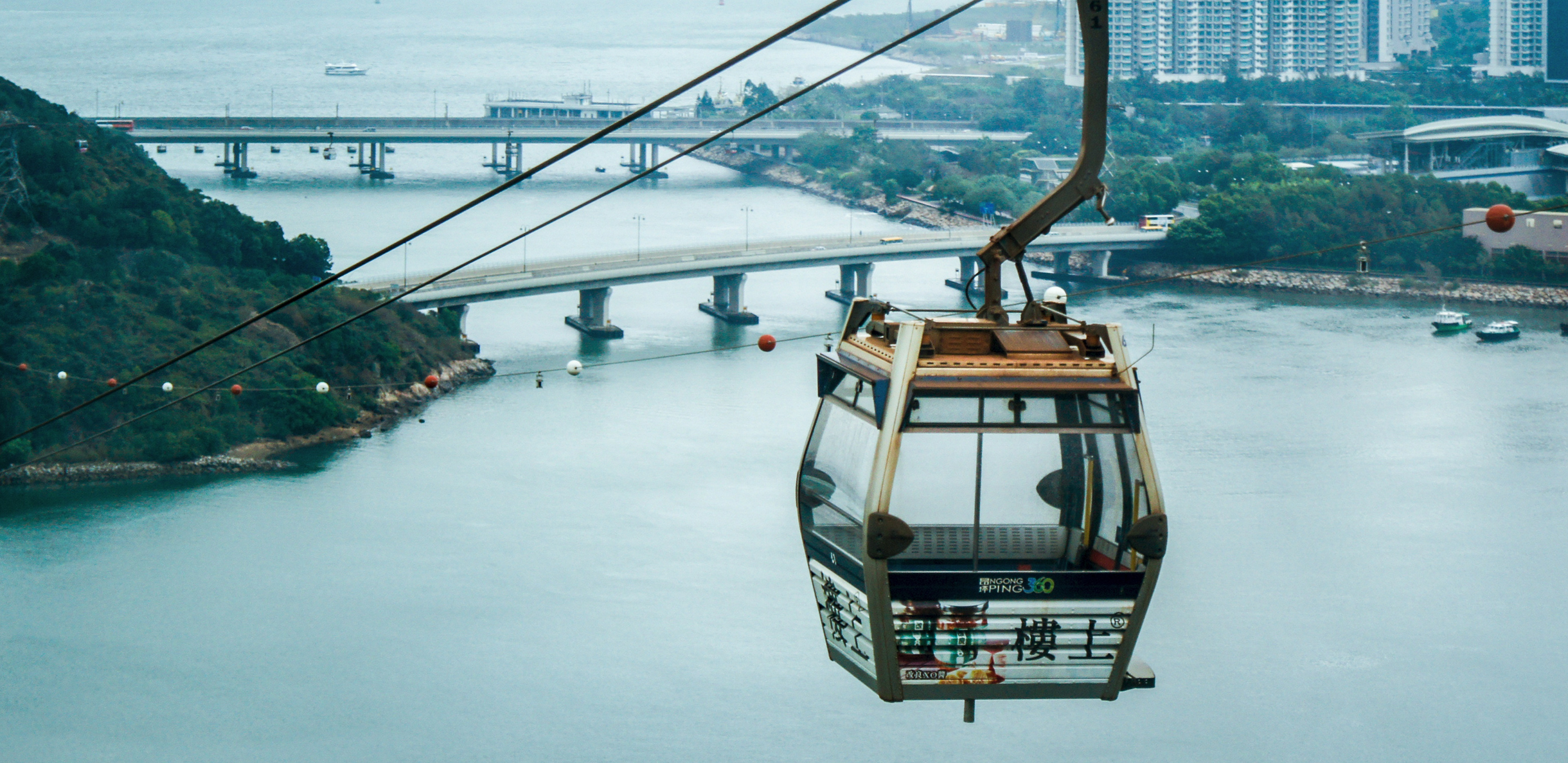 "Sage Corps does more than just provide a professional opportunity to grow as a young professional - it allows college students to meet with other like-minded, ambitious students in a foreign country. I got very close to my cohort and I can already tell some of them will do big things in the future! This summer has been the highlight of my college career thus far!"
- Richard Cho, Summer 2018, Cornell
CHECK OUT OUR HONG KONG COHORT'S ADVENTURES ON INSTAGRAM!
Intern Abroad in Hong Kong!